Mobile Device Management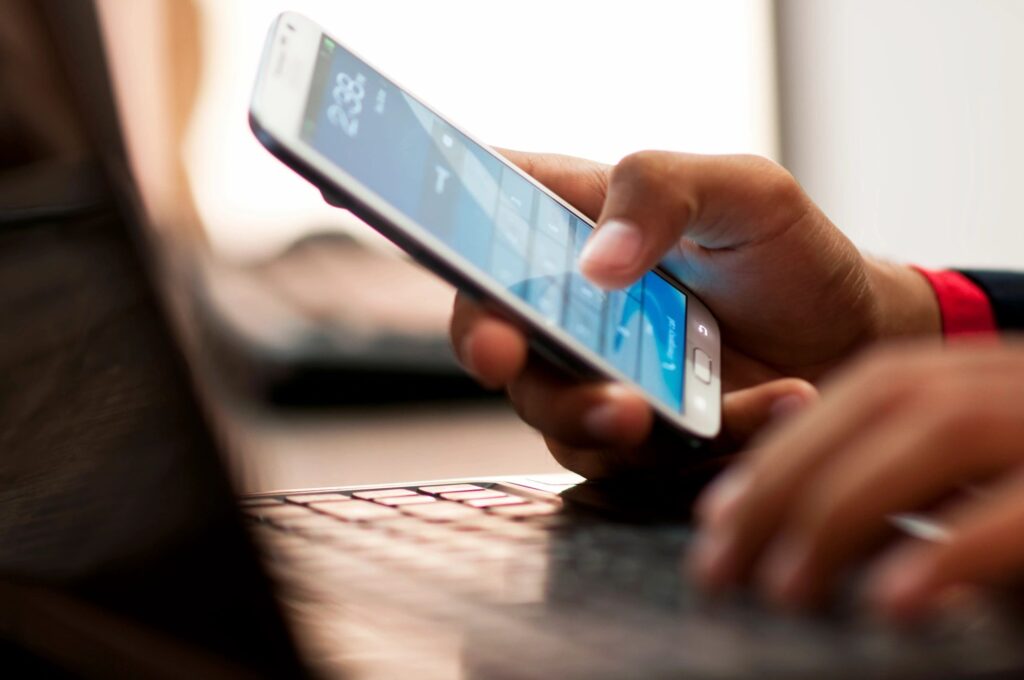 We have extensive experience building, configuring, and maintaining an MDM solution for your organization. TSN can protect, monitor, and manage a company's or employee's devices. Throughout the device lifecycle, minimize security risks and solve maintenance challenges.
Samsung Knox
Knox combines a defense-grade security platform built into Samsung devices from the chip up and a comprehensive set of cloud-based solutions that enable IT to secure, deploy and manage devices to meet their specific business needs.
TSN's deep expertise in device security has paved the way for building custom solutions.
Android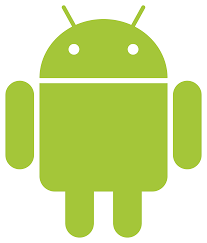 Bespoke Android software development solutions that are standards-based, with clean UI and advanced development with special purpose cases involving location tracking, sensors, and AI-based behavioral engine development.
Clean, modern, UI/UX for a delightful end-user experience backed with a powerful cloud-based infrastructure to support infinite scaling.
Contact Us to get started on your Mobile App Dev