Software Development
Custom software development, white-glove service to implement data integrations, workflows and digital transformation. Clean and modern UI with smooth and pixel perfect design focused on details.
Learn more
Cybersecurity
A no nonsense approach to pragmatic holistic cybersecurity leadership, governance, risk and compliance services. An end-to-end cyber security shop.
Learn more
Cloud Services
Seamlessly integrate to the cloud
AWS, Azure, GCP ? Lets talk
Learn more
Certified Security Professionals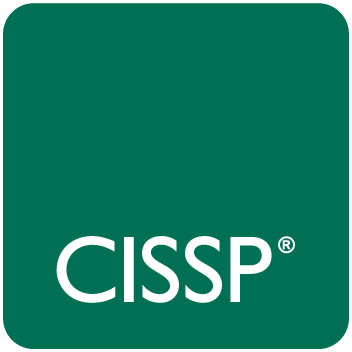 Not Found
Sorry, but you are looking for something that isn't here.