MODERNIZE YOUR INFRASTRUCTURE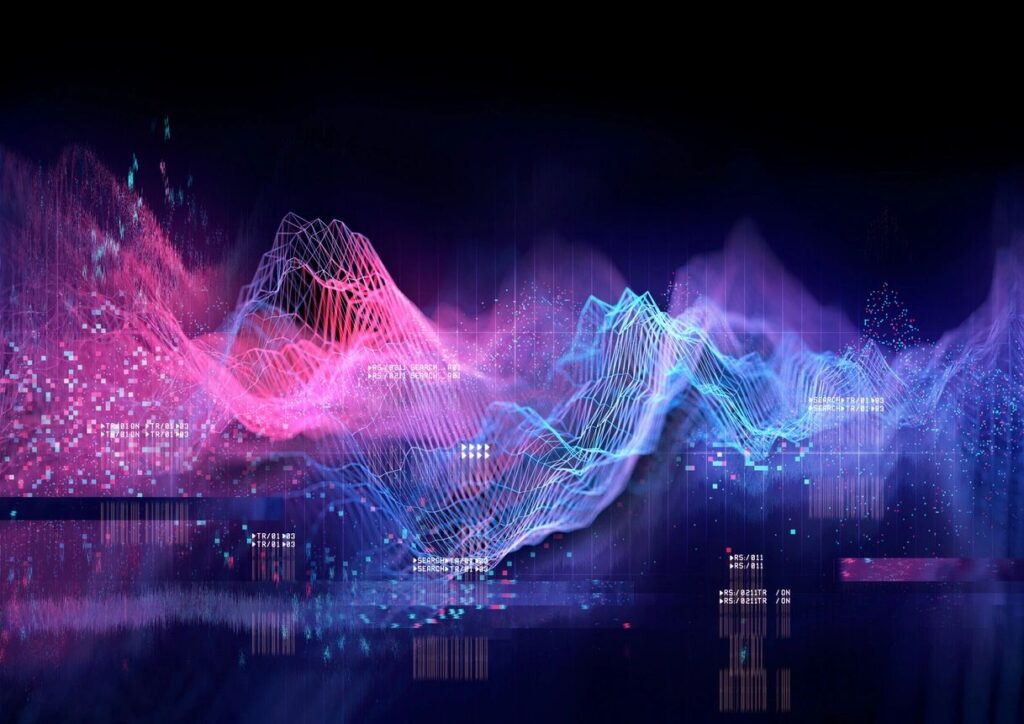 Modernize your existing applications or migrate your VMs and data to a secure, powerful cloud platform. Provide a consistent development experience across your organization with increased efficiency and agility, cost assessment, and cost management.
With TSN's expert consulting, engineering, development, and technical account management teams, you can innovate at scale.
COLLABORATE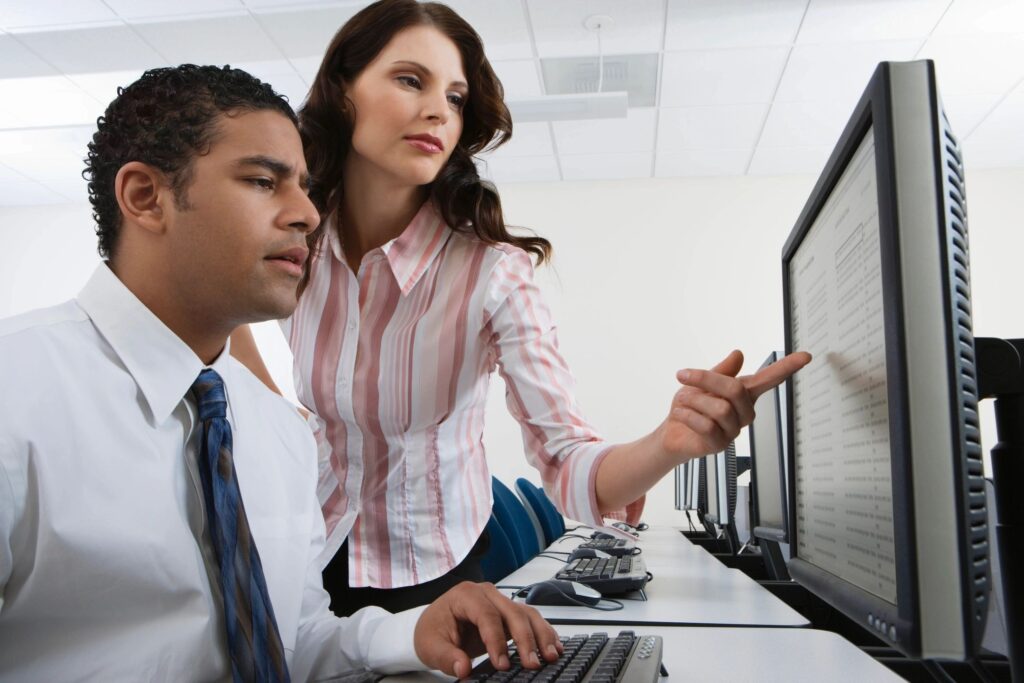 Enterprise Gmail services. Replace legacy email with modern cloud-based email. Our GCP integration specialists have deep expertise in working with Google's API ecosystem to craft solutions to seamlessly integrate your existing IT investments into Google.

Our breadth of expertise in many of Google's offering such as advanced Maps, Cloud Storage, and Integration Services and Tooling can bring your innovative design to fruition.
MANAGED CLOUD SERVICES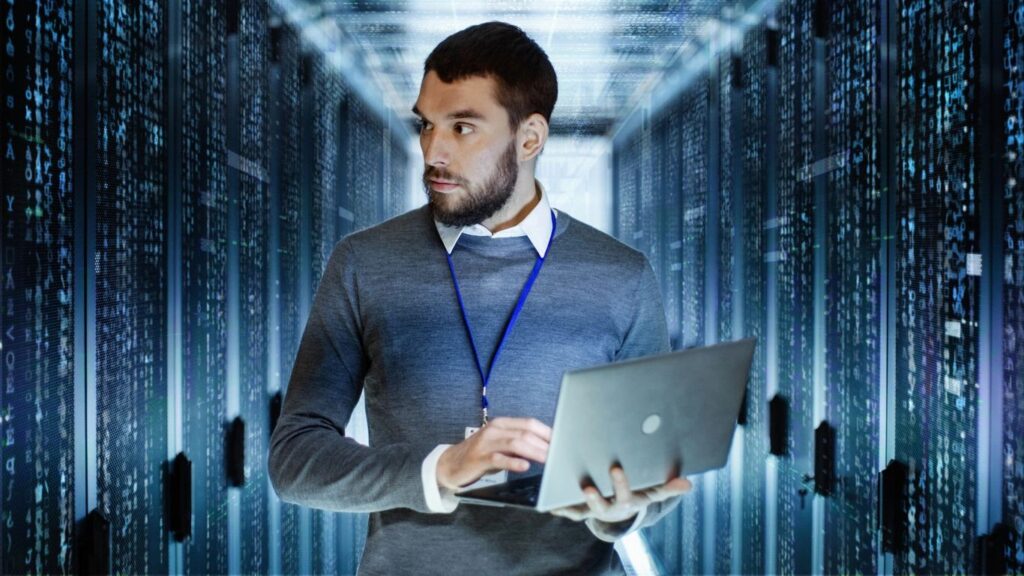 Our deep-rooted passion, conquest, and commitment to building automated systems for the well-managed enterprise have led us to work with all things Google.

Our range of services includes Compute, Storage, Analytics, Networking, Serverless systems, Databases, and Artificial Intelligence Google ecosystem services integration.